Post by pickinduck on Jun 23, 2013 20:56:58 GMT -6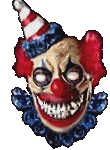 In the last 3 or so months I've done it about as many times. Some times I go a very long time without doing it.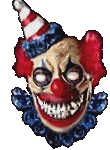 I'm not sure, that may very well be. I never read a book or anything on it. I just heard about it a very long time ago and that the main thing to it is being able to catch yourself dreaming (being able to recognize you are dreaming when you are in one). I am the most observant person that I have ever known and maybe that helps a lot.